Paper Shredding Services in Dungannon, Tyrone
Do you want to destroy some confidential waste? Get in touch with Confidential Shredding Co NI Ltd for reliable paper shredding services. We serve customers in Dungannon and across Tyrone and Northern Ireland.
Confidential Onsite Shredding Services
Established in 2018, Confidential Shredding Co NI Ltd offers secure shredding of confidential waste at affordable prices. We can deal with both small and large volumes of confidential waste. No job is too big or too small for us. Contact us today for a free, no-obligation quote. We also offer hard drive destruction services. We serve customers in Dungannon and across Tyrone and Northern Ireland.
Benefits of Onsite Shredding
Onsite shredding helps increase the safety and security of your team and company information.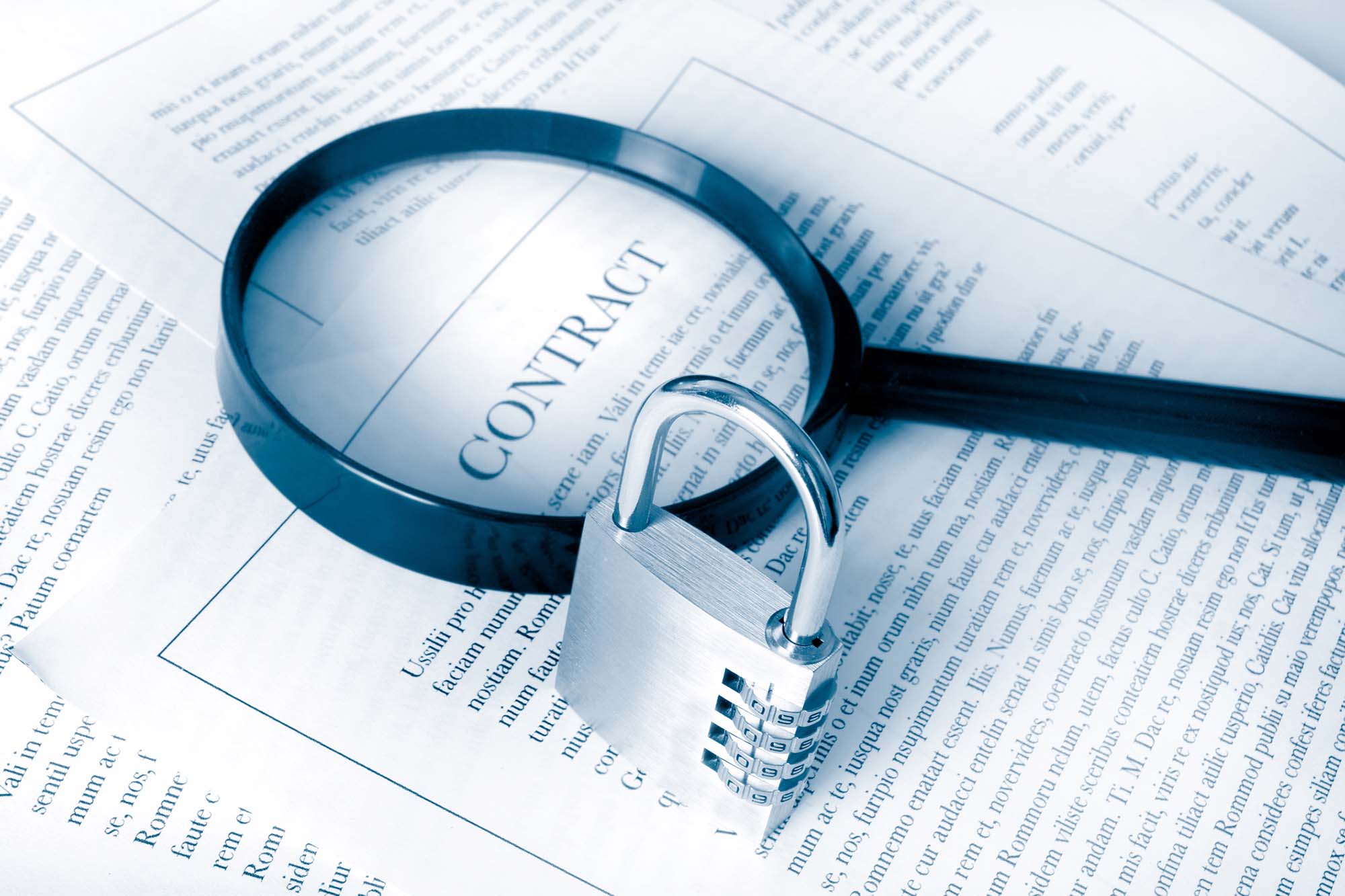 Increased Security
Onsite shredding is the most secure method of document shredding and destruction. Onsite shredding guarantees fewer people will see and come in contact with your confidential information. Clients are also able to observe the document destruction in process, adding another layer of security.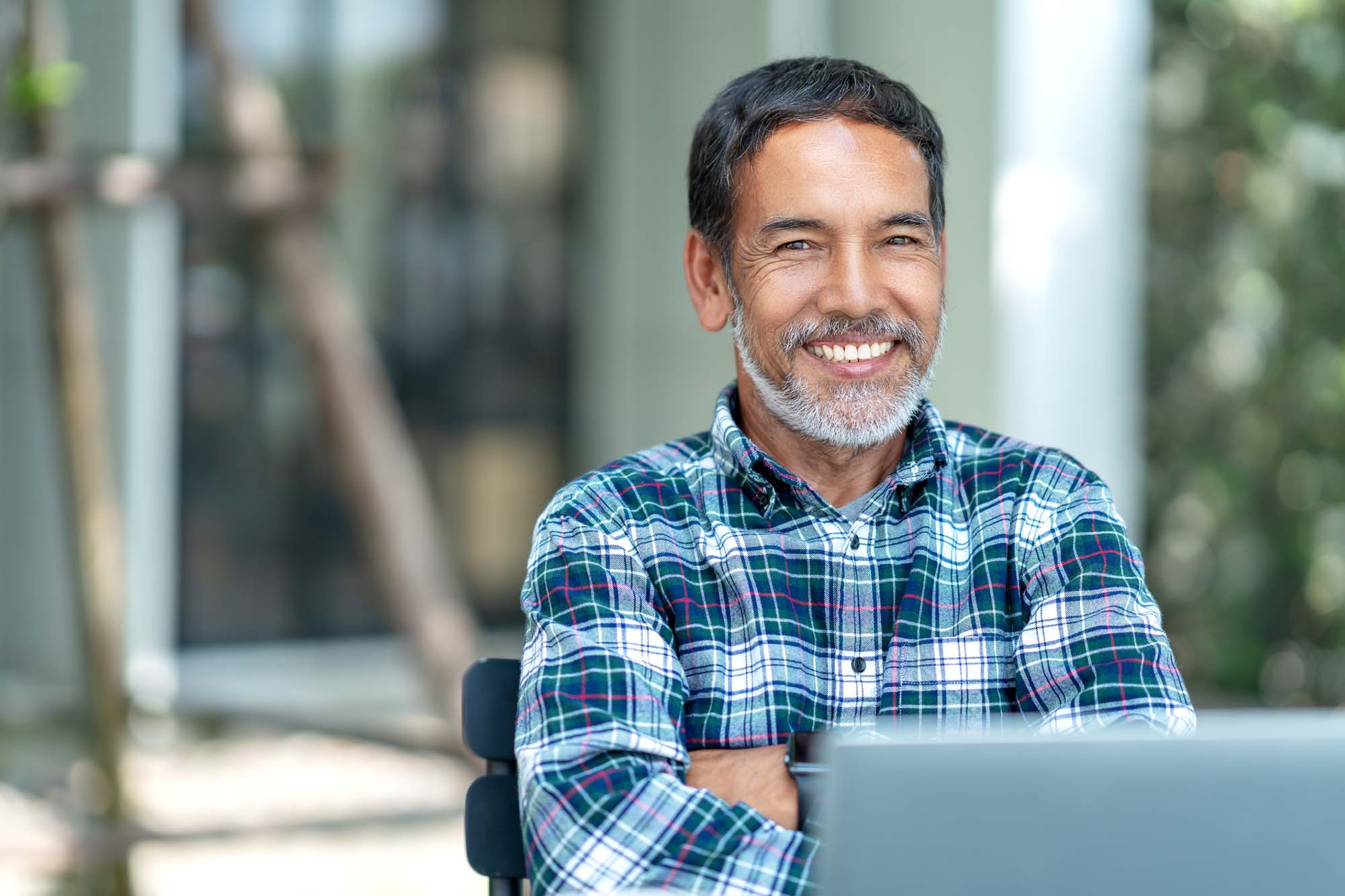 Peace of Mind
With off-site shredding, you may wonder who is handling your documents, how long they might sit around before they are shredded, and how secure the transportation process was. When you choose onsite shredding, you do not need to worry about any of these factors. Onsite shredding also provides you with an immediate certificate of destruction, so you have peace of mind right away.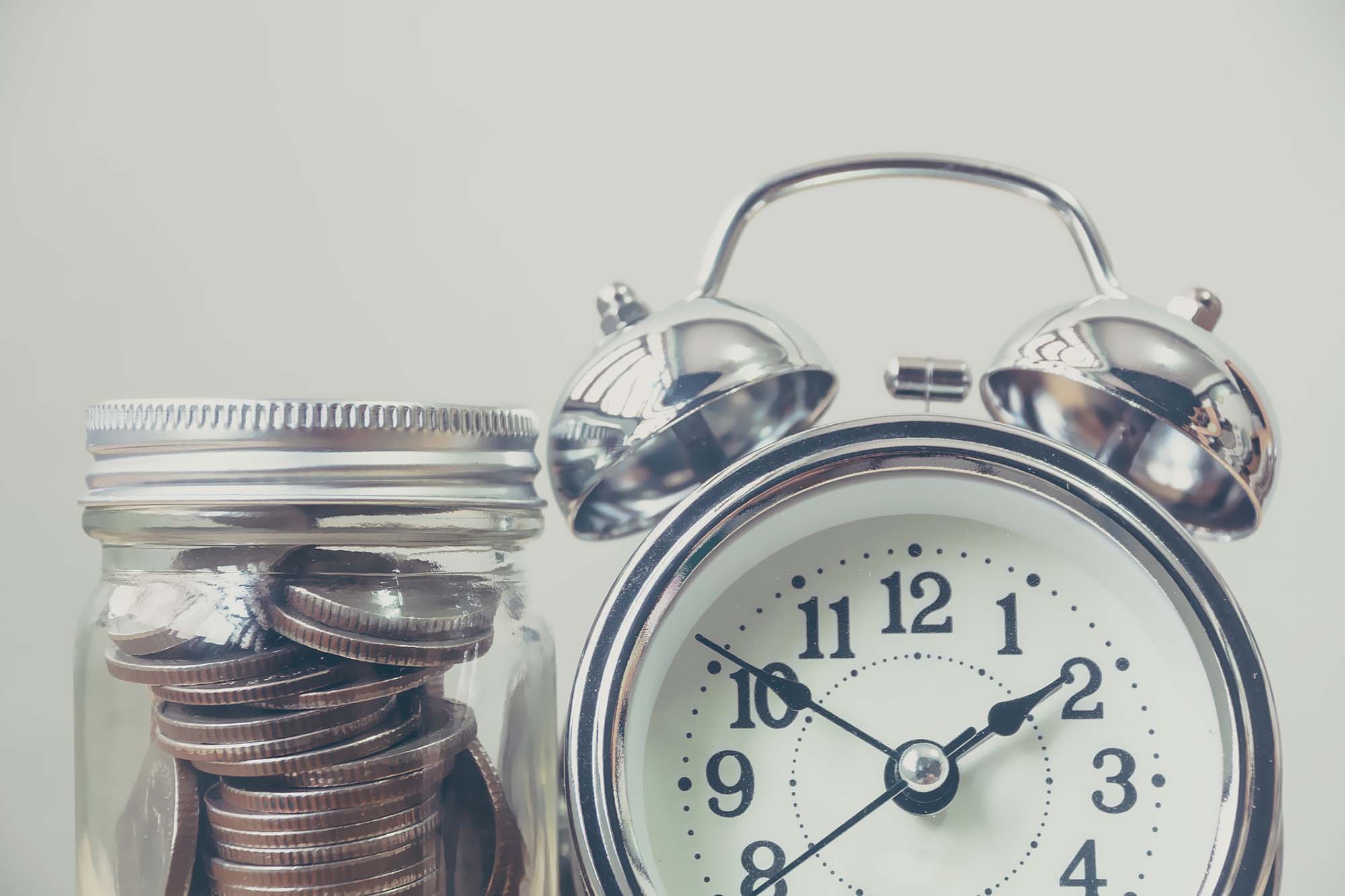 Saves Employee's Time
When working with Confidential Shredding Company, you won't have to worry about how secure the shredding process is, as opposed to doing it yourself or assigning shredding tasks to employees. Shredding documents can take up a significant amount of employee time. This can take valuable time away from significant day-to-day business activities.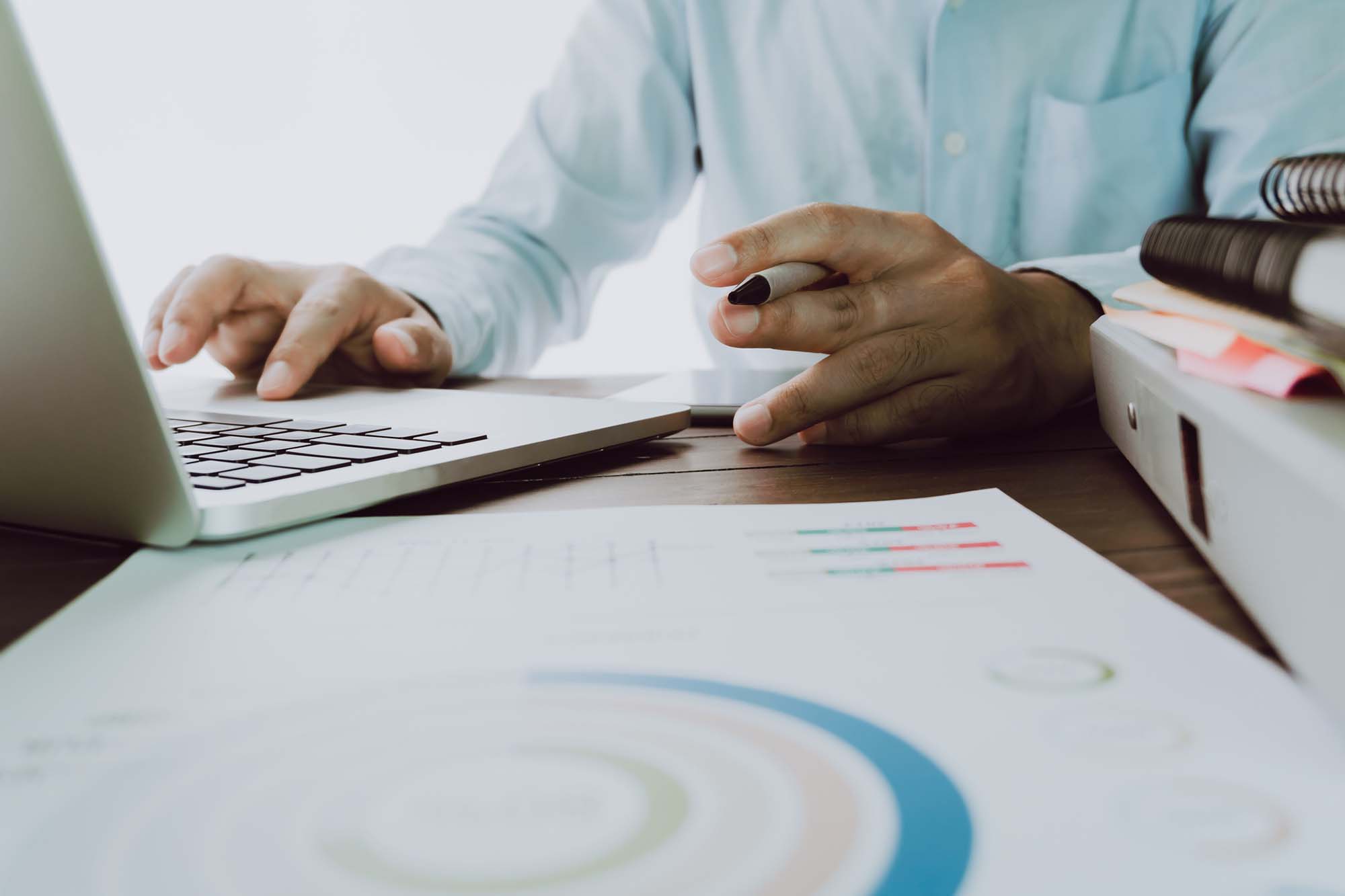 Convenience
Onsite shredding is an easy, convenient way to securely destroy your documents. You won't have to worry about driving documents to a facility yourself or organising transportation. With onsite shredding, everything is done at your facility so you can oversee the process if you wish or focus on work while your documents are securely destroyed.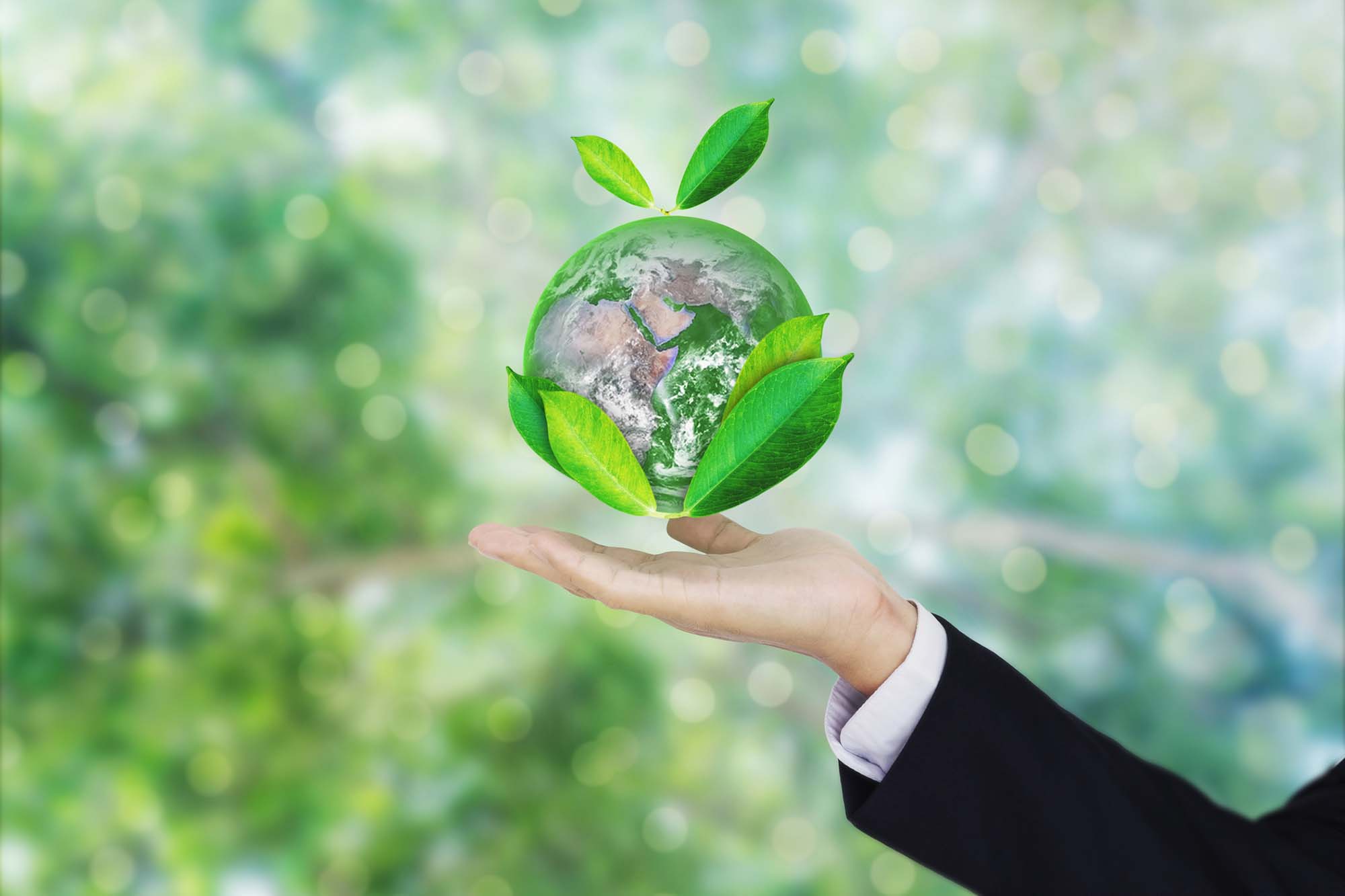 Environmentally Friendly
Confidential Shredding Company all shredded materials are 100% recycled. Trusting an environmentally conscious company to take care of your shredding helps ensure that your company also strives towards a more eco-friendly world.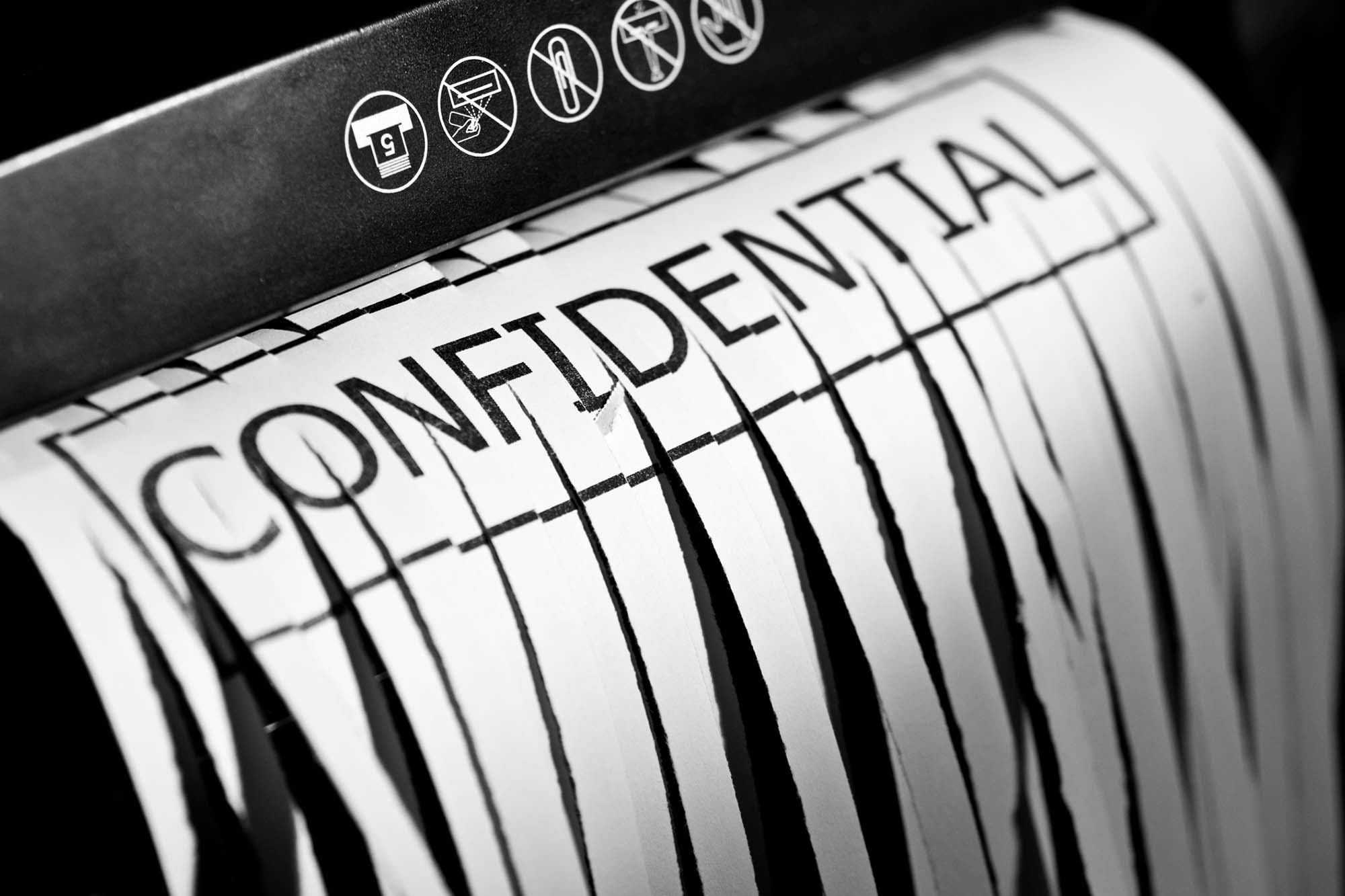 Confidentiality
By using an on-site shredding provider Confidential Shredding Company, your business can benefit of having the choice of when we come to shred. We offer shredding on a frequent, weekly or monthly bases or as a one-off service.